API integration

Integrate the emailmanager with your contacts database and make your communication more efficient, convenient and quick. Make the most of the potential offered by email marketing nowadays and enjoy your daily tasks at work. 

The API integration on emailmanager was developed to allow full integration of your emailmanager
account with your ERP system, CRM, Intranet, website, e-commerce, etc.

Please contact our support team and ask for more information on how to implement this integration.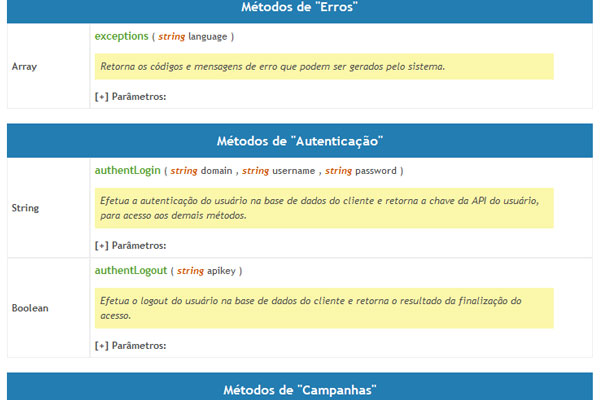 All resources
Administration
Design
Integration
Reports
Disclosure